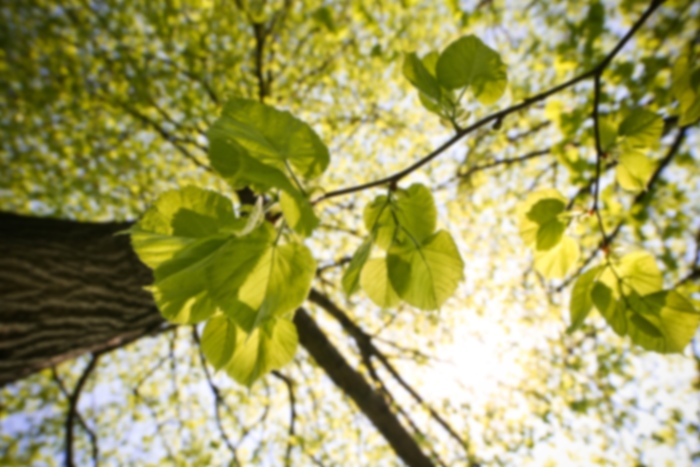 David Carpenter,
DO
Family Medicine
When he graduated from Humble High School in 1970, and to Texas A&M, there were only three physicians in Humble. He knew then, that he would return and be a family doctor in his home town. Dr. Carpenter is board certified in family medicine and maintains active memberships in many associations. He received his J.D. from the South Texas College of Law. More than anything, Dr. Carpenter wants his patients to feel like in him they have a family doctor that can be relied on for compassionate, honest and quality treatment. Dr. Carpenter has been married to his wife Joanne for more than 40 years, and together they have had five children. He has returned full time to his medical practice in January 2017. His life has been dedicated to making sure you and your family have a medical home.
Care Philosophy
We are dedicated to treating the individual as a "whole" person, attending to the emotional and psycho-social needs as well as the physical. We believe in and encourage the individual's participation in their medical care. We believe that all patients are entitled to respect and compassion from the physician and staff. We believe that the patient/physician relationship is a partnership and is best accomplished by ongoing care from one physician or a physician team. We believe that the patient deserves to receive "value" in their medical care. We provide the appropriate medical services, being conscious of the cost to society of providing unneeded services. We provide the same quality care regardless of insurance.
First available appointment is on 9/24/19
Accepts most insurance. Contact your insurance provider for coverage information
Bioidentical Hormone Replacement - bioTE
Chronic Disease Management
Dermatology
Geriatric Care
Pediatric Care
Primary Care Services
Women's Health Care
This provider has limited online appointment availability, so please call the office for assistance scheduling with this provider.
Accepts most insurance. Contact your insurance provider for coverage information
Bioidentical Hormone Replacement - bioTE
Chronic Disease Management
Dermatology
Geriatric Care
Pediatric Care
Primary Care Services
Women's Health Care