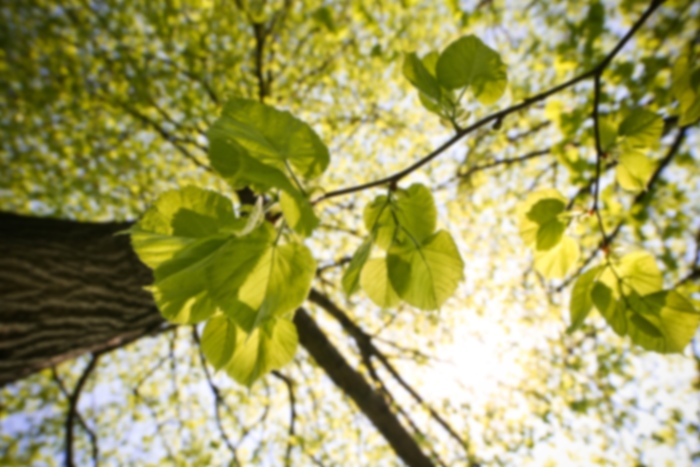 Neal G Haynes,
MD
Neurological Surgery
Dr. Neal Haynes is a neurosurgeon that joined the Kingwood Medical Center staff in 2015. He is board certified in neurosurgery from the American Board of Neurological Surgery. Dr. Haynes was raised in The Houston area and graduated with a BS in Biology and in Chemistry from California State University. He then went on to receive his medical degree and complete his general surgery internship at the University of Texas School of Medicine Houston Health Science Center. Dr. Haynes then moved to Kansas where he completed a residency in neurosurgery at Kansas University Medical Center. Dr. Haynes is a veteran of the United States Army where he served as an enlisted combat engineer. Dr. Haynes is a member of the AANS, CNS, and TMA. Dr. Haynes has published seven journal publications, five book chapters, and has presented numerous posters and talks.

Dr. Haynes specializes in general neurosurgery including the following diseases:
• Intracranial aneurysms
• Stroke requiring neurosurgical intervention secondary to hemorrhage or edema
• Brain tumors, benign and malignant
• Arteriovenous malformations
• Cervical, thoracic and lumbar disorders including complex hardware placement or revision
• SI joint fusion
• Sacral fractures
• Brain & spine trauma
• Chiari malformation
• Normal pressure hydrocephalus
• Simple neonatal pediatric disorders such as hydrocephalus and myelomeningocele
• Carpal tunnel and ulnar neuropathy
• Spinal fluid leaks, spontaneous, traumatic, or iatrogenic

Dr. Haynes is married to his wife Annie and recently celebrated their 25th anniversary. He has three adult children Amethyst, Mica, and Xander all of whom are in college.

Prior to going to medical school Dr. Haynes worked as a nuclear chemist, a meat cutter, a lumberjack, a construction worker, and a farmhand.
Dr. Haynes's hobbies (Other than operating all night) include reading to children, making jewelry, woodworking, making traditional German sausages and smoked meats, writing children's stories, playing a banjo, and making strange squeaking noises on a violin.

Dr. Haynes and his youngest son Xander keep bees and make wine from the honey they produce.
First available appointment is on 10/23/19
First available appointment is on 10/23/19
First available appointment is on 10/21/19
Aetna
Aetna - PPO
Am Better
AmeriGroup
Care Improvement Plus
Cigna
Humana PPO
Medicaid - Superior Health Texas
Texas Health Spring
Medicare
United Healthcare Medicare
United Star Plus
Brain
Neuro Surgery
Spine