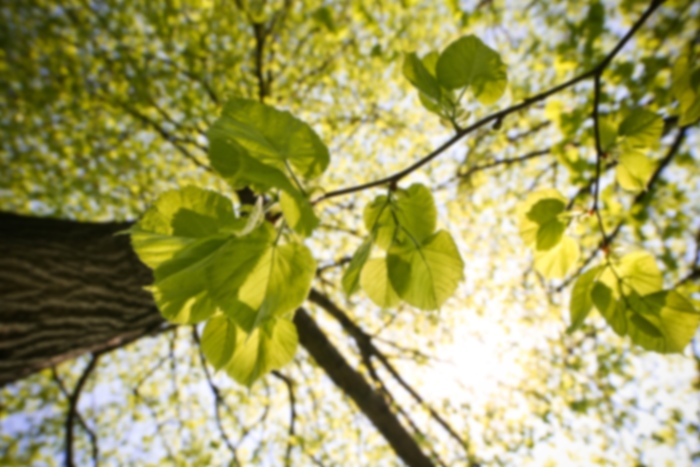 Robin Moore,
DO
Family Medicine
Dr. Moore grew up in St. Louis, Missouri and completed her undergraduate studies at Xavier university of Louisiana. She received her degree of osteopathic medicine from New York College of Osteopathic Medicine in 1999 and did her training in family practice on Long Island in New York. She is a member of the American Osteopathic Association, American College of Osteopathic Family Physicians, American board of Osteopathic Family Physicians, National Medical Association, and Delta Sigma Theta Sorority, Inc.

Dr. Moore is an osteopathic family physician that provides disease prevention, diagnosis and treatment strategies to you and your entire family through all of life's stages, from infancy to end of life. She believes that your body, when properly treated and maintained, is capable of self-healing. Because osteopathic family physicians have an appreciation for the interrelationship between body, mind, and spirit, she feels that she can provide you with the most holistic and comprehensive medical care available.

Dr. Moore's special interests are in women's health, pediatrics, adolescent medicine, and wellness/prevention. Prior to opening her own practice in July 2010, Dr. Moore worked in a community health center in St. Louis, Missouri, then later moved to Frisco, Texas in private practice. With a desire to move closer to family, Dr. Moore decided to move to Houston to start up there. When away from her practice, she enjoys family gatherings, reading novels, shopping, and traveling.

Monday: 7:30am - 3:45pm | Tuesday: 7:30am - 3:45pm | Wednesday: 7:30am - 1:00pm | Thursday: 7:30am - 3:45pm | Friday: 7:30am - 11:30am
This provider has limited online appointment availability, so please call the office for assistance scheduling with this provider.
Accepts most insurance. Contact your insurance provider for coverage information
Annual Physicals
Chronic Disease Management
Disease Prevention & Treatment
Immunizations & Vaccines
Newborn & Pediatric Care
Preventative Care
Same-Day Sick Visits
Well Women Exams
Well-Child Exams
Wellness & Preventive Medicine