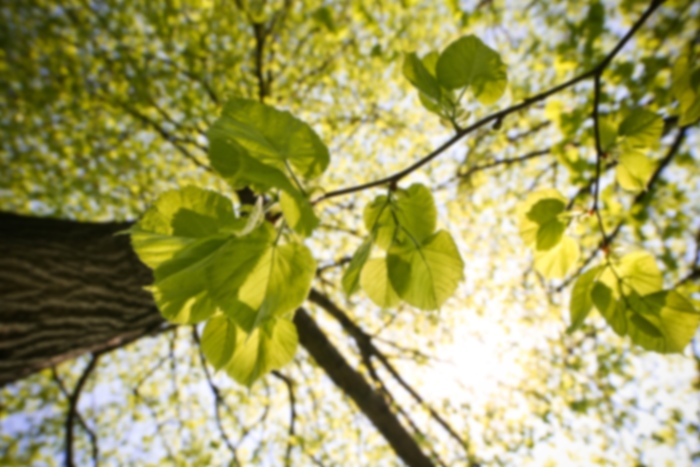 Julia L Oh,
MD
Radiation Oncology
Dr. Julia L. Oh is the Medical Director of Sugar Land Radiation Oncology, caring for cancer patients in Sugar Land and the greater Houston area.

It was during a medical school rotation in internal medicine that Dr. Oh decided to specialize in oncology. "I was rounding on inpatients and would spend a lot of time with a gentleman who had incurable esophageal cancer. The senior fellow told me I was wasting my time and that he was being followed by the oncology service. That was when I knew my goal was to be an oncologist."

Dr. Oh was born in Chicago and raised by Korean immigrants who modeled the importance of integrity and hard work. She attended Washington University in St. Louis, Missouri with a major in biochemistry and minor in classical ballet. Upon graduation, she was awarded multiple distinctions including Magna Cum Laude and Phi Beta Kappa. For medical school, Dr. Oh returned to her hometown to attend The University of Illinois at Chicago-College of Medicine, where she met her future mentor Dr. Vijayakumar. He encouraged her to pursue the specialized field of radiation oncology, pointing out the diverse opportunities for research and development.

Dr. Oh completed her radiation oncology residency at The University of Chicago under world-renowned oncologists, Dr. Ralph Weichselbaum and Dr. Samuel Hellman. Upon graduation, she joined The M.D. Anderson Cancer Center as Assistant Professor, where she specialized in breast cancer for six years. Although breast cancer is of particular interest to her, she enjoys returning to a broader patient base at The Sugar Land Cancer Center, where she sees and treats patients with virtually all tumor types, including brain, lung, head and neck, gastrointestinal, prostate, gynecological and skin cancers.


Aetna
Delegated Tricare Prime East National
Delegated TX Superior
Delegated TX Tricare East National (Standard)
Delegated UHC National
Delegated UHC TX MCD
PSG Credentialing Committee
Tricare Standard East National
TX Aetna
TX Aetna Managed Medicare
TX Amerigroup
TX BCBS Managed Medicare
TX BCBS of TX - Commercial
TX Cigna Healthcare
TX Coastal Comp GPG
TX Community Health Choice
TX First Health/Coventry
TX Healthsmart
TX Humana
TX Humana Managed Medicare
TX Imagine Health
TX IMO
TX Jefferson County Clinical Services
TX Medicaid
TX Medicare
TX Molina
TX Montogomery County Hospital District
TX PHCS/Multiplan
TX Prime Health
TX Rennaisance/Healthspring
TX Rockport Healthcare
TX RR Medicare
TX Texas Children's Health Plan
TX Three Rivers Provider Network
TX Tricare Prime South
TX USA MCO
Breast Oncology
Cancer Detection and Therapy
Cancer Specialist
Colon Cancer
Hematology or Oncology
Lung Cancer
Prostate Cancer
Skin Cancer